Just found 2 new and fun things going on for 2014, will you join in?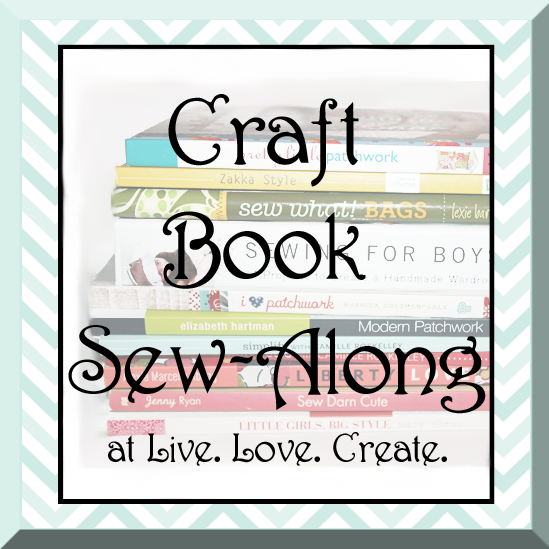 Do you know of anything else going on, I will continue with the
A Lovely Year of Finishes for 2014
, a great way to make sure you get what you need to get done.
What about you, what are your plans?